Medical Staff
The center's physicians have trained at prestigious institutions consistently ranked by U.S. News & World Report.
Surgery Center
Hospital-quality care in an outpatient setting, fully accredited by the Accreditation Association of Ambulatory Health Care.
Medication is an important tool when managing pain. Learn more about our medication policy. Learn more.
We feel that educating patients and tomorrow's health care providers is an important way we can give back to our community. Learn more.
Many treatment procedures are available to help alleviate pain. Minimally invasive techniques are preferred, with a full suite of surgical services offered if warranted. Learn more.
Many disorders cause pain from migraines to injuries. We treat the underlying cause of the pain and the symptoms. Learn more.
Appointments
Visit one of our clinics and see how we can help.
Patient Portal
Find records and manage parts of your care.
FAQs
Learn more about Southern Nevada Pain Center.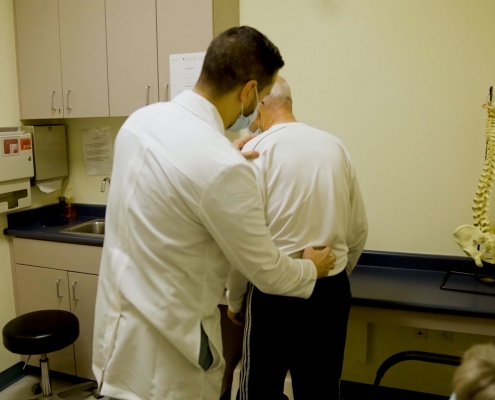 Low back pain is one of the most common pain problems treated…
https://www.southernnevadapaincenter.com/wp-content/uploads/2022/03/low-back-pain.00_01_43_21.Still001-scaled.jpg
1440
2560
Lisa Stark
https://www.southernnevadapaincenter.com/wp-content/uploads/2021/07/SNPC_logo.jpg
Lisa Stark
2022-03-08 11:24:24
2022-03-08 11:24:24
Treating Low Back Pain at Southern Nevada Pain Center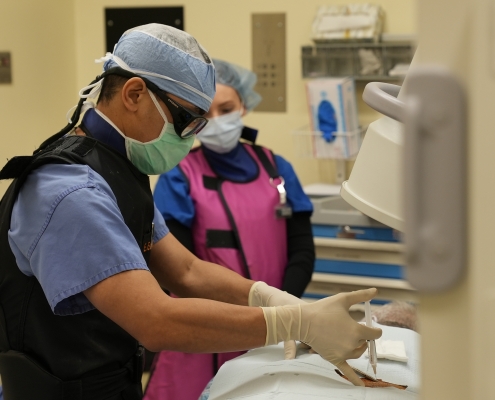 John suffered for 20 years with pain from a car accident. He…
https://www.southernnevadapaincenter.com/wp-content/uploads/2022/02/DSC1456-scaled.jpg
1439
2560
Lisa Stark
https://www.southernnevadapaincenter.com/wp-content/uploads/2021/07/SNPC_logo.jpg
Lisa Stark
2022-02-07 13:03:48
2022-02-07 13:03:48
Pain Relief Las Vegas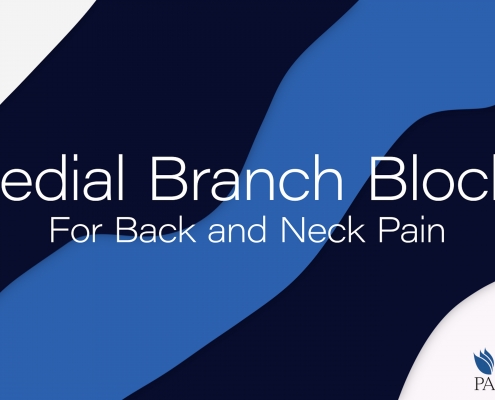 Dr. Mike Wilson at Southern Nevada Pain Center explains how he…
https://www.southernnevadapaincenter.com/wp-content/uploads/2022/01/medial-branch-block.00_00_03_21.Still001-scaled.jpg
1440
2560
Lisa Stark
https://www.southernnevadapaincenter.com/wp-content/uploads/2021/07/SNPC_logo.jpg
Lisa Stark
2022-01-27 11:17:37
2022-01-27 11:17:37
Medial Branch Blocks to Pinpoint Source of Nerve Pain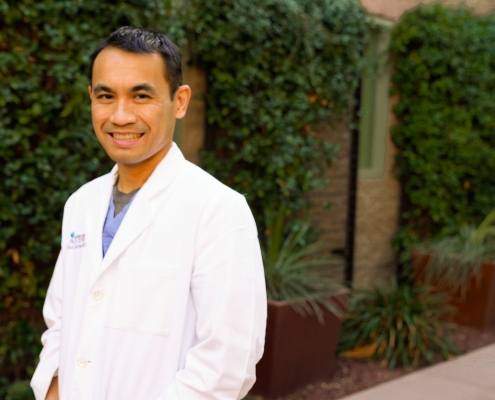 John was suffering from chronic pain for years. He saw many pain…
https://www.southernnevadapaincenter.com/wp-content/uploads/2022/01/Edited-1832-1-scaled.jpg
1439
2560
Lisa Stark
https://www.southernnevadapaincenter.com/wp-content/uploads/2021/07/SNPC_logo.jpg
Lisa Stark
2022-01-20 12:06:51
2022-01-20 12:06:51
Pain Treatments Give John His Life Back
Dr. Mike Wilson at Southern Nevada Pain Center explains how hyaluronic…
https://www.southernnevadapaincenter.com/wp-content/uploads/2022/01/hylaronic-injections-.00_01_07_10.Still003-scaled.jpg
1440
2560
Lisa Stark
https://www.southernnevadapaincenter.com/wp-content/uploads/2021/07/SNPC_logo.jpg
Lisa Stark
2022-01-13 11:48:21
2022-01-13 11:49:46
Hyaluronic Injections for Knee Pain at Southern Nevada Pain Center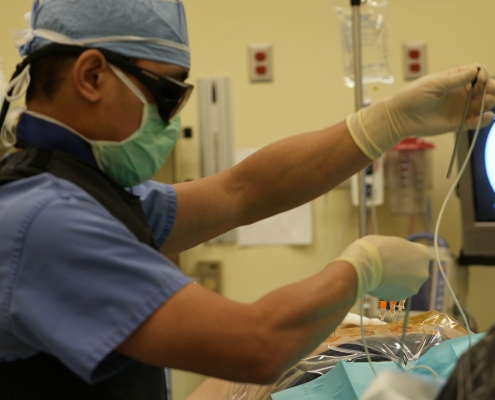 Dr. Edson Erkulvrawatr explains a treatment called Radiofrequency…
https://www.southernnevadapaincenter.com/wp-content/uploads/2022/01/DSC1508-scaled.jpg
1439
2560
Lisa Stark
https://www.southernnevadapaincenter.com/wp-content/uploads/2021/07/SNPC_logo.jpg
Lisa Stark
2022-01-04 11:08:16
2022-01-04 11:08:16
Radiofrequency Ablation for Back and Neck Pain